Record of Success Established in UK
Drives Market Expansion in Europe
A successful track record for the commercial and industrial smart meters
in the UK driving greater demand for local solutions.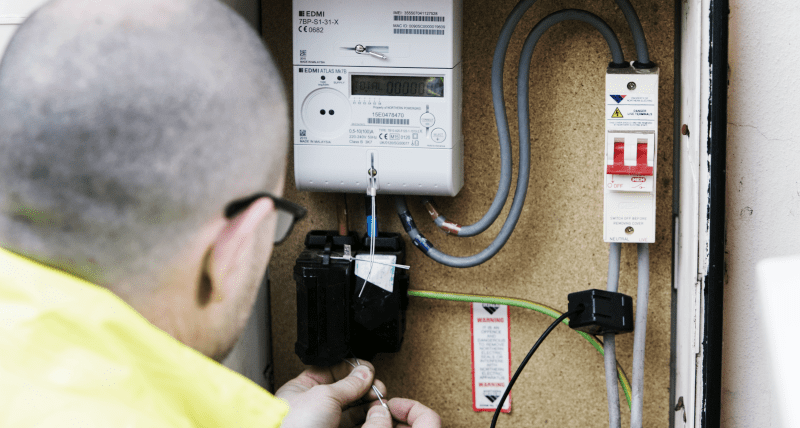 Since the establishment of a UK subsidiary in 2012, EDMI has expanded rapidly. Sophisticated, high-quality smart meters have been highly praised by many customers, and the commercial and industrial models have gained a phenomenal market share. Based on this success in the commercial and industrial sector, EDMI is now gaining market share in the residential smart meter market. In 2014 a dedicated R&D center was opened to support product development for the UK market.
Residential smart meter installation project
as springboard to European markets.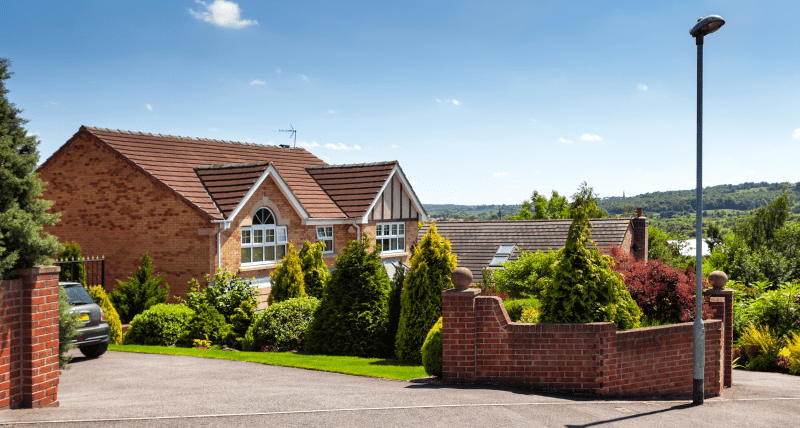 A massive, residential smart meter introduction project is currently underway in the UK. The government initiative has selected an energy management solution consisting of a communications hub and smart meter (electricity and gas). EDMI, accordingly, has increased its presence as a provider in the UK for both communications hubs, and electricity and gas meters. EDMI's experience gained through this project will be the basis for market expansion plans into European regions as a comprehensive solution provider.