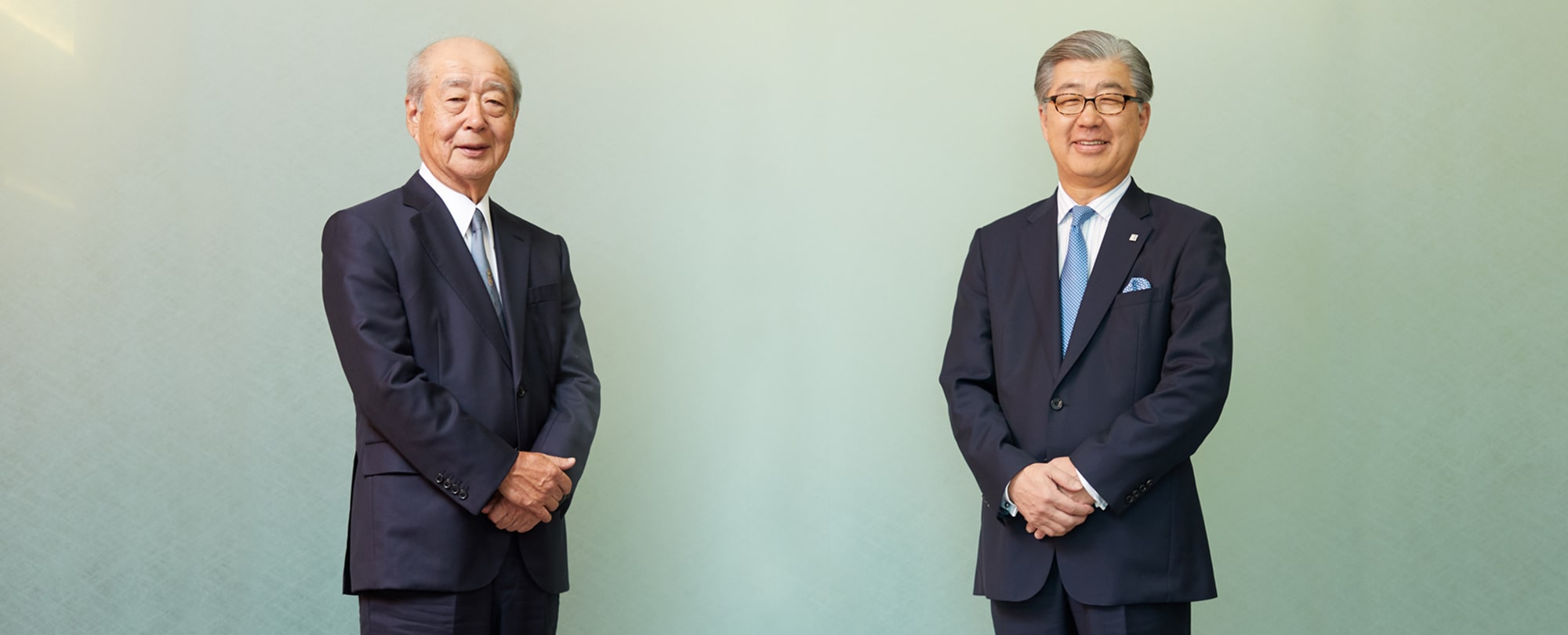 Since its founding in 1916, OSAKI has remained committed to the effective application of energy through power measurement and control. Our core product, the smart meter commands a top-class position within Japan, and continue to accelerate global enterprise—an effort marked by bringing the global manufacturer of smart meters EDMI into our fold in 2012. OSAKI business operations now span over 80 countries across Japan, Australasia, Europe, ASEAN, and Africa.
OSAKI has set forth the vision "Global Energy Solution Leader" in its commitment to energy-related challenges faced by society worldwide. Among the nations of our world, the business environment for smart meters continues to experience significant shifts, while IoT and AI technologies are advancing rapidly. OSAKI is joining forces with diverse business partners to implement enhanced functionality to smart meters and to innovative IoT solutions with AI for the global markets.
We believe that OSAKI has an exciting future ahead of us, and we ask that you join our journey to realize better tomorrow.
Y. Watanabe
Chairman and CEO
Osaki Electric Co., Ltd.

M. Watanabe
President and COO
Osaki Electric Co., Ltd.