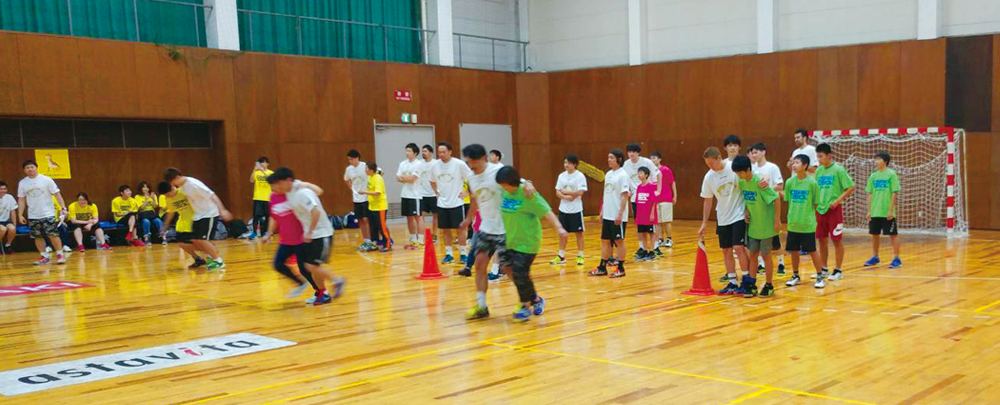 OSAKI ELECTRIC contributes to society through activities in various fields.
OSAKI ELECTRIC supports Energy Design Hub, a global network for broader cooperation in energy design activities.It is a design activity that reinterprets the creative act from an energy perspective. The aim of Energy Design Hub is to establish and develop this new area of energy design by collecting and sharing expertise and data on these activities and exchanging human resources, goods and projects.
Takuya Onishi
Representative of ENERGY MEET Architect Associate Professor, Faculty of Environment and Information Studies, Keio University
When I lived in Thailand, I realised that energy is closely related to many social issues, so I started an energy design company. I also have a research lab at Keio University where students work on creative projects with me. When I was planning an event to discuss energy design, I got to know OSAKI's new lab. It is a place for thinking about innovation for the next 100 years. People who are interested in energy can come there to collaborate on creative projects. This fitted in perfectly with my talk, creating a very enjoyable collaborative environment that the participants enjoyed very much.
OSAKI ELECTRIC has been supporting handball events for over 50 years. The company has a handball team, "OSAKI OSOL."
OSAKI OSOL contributes to communities by taking part in youth handball classes and regional sporting events.
The Company takes part in community activities that go beyond athletic sports. Employees engage in volunteer activities for removing earth and sand in areas affected by heavy rains.